Goodbye Mr. Colville
What to say of Alex Colville's passing? Like many, I admired his work, even had prints of his paintings on my walls. In some ways, it was the proliferation of those prints and success of those images, superficially seen as simple, that led some to think of him as a Canadian Norman Rockwell. He was much more than that to me. Seeing a Colville image is as strong a neural connection as a
long forgotten memory
forced to the surface by a passing scent.
"moments ... trapped in a frightening light ...just before something terrible might happen."
Despite being portrayed as some kind of super-Canadian, he remained above those kind of easy definitions. Thoughtlessly, media would lump Colville with popular artists such as Robert Bateman or Ken Danby but he offered more than nostalgic images. Colville's work has mystery and yes I know this is cliché, a haunting isolation. He captured moments that often seemed to me to be trapped in a frightening light. At that moment just before something terrible might happen.
In this regard, I always find similarities between Colville and Andrew Wyeth and Edward Hopper. And of course, when I was younger I sometimes confused his work with Christopher Pratt – which makes sense as Pratt studied with Colville at Mount Allison.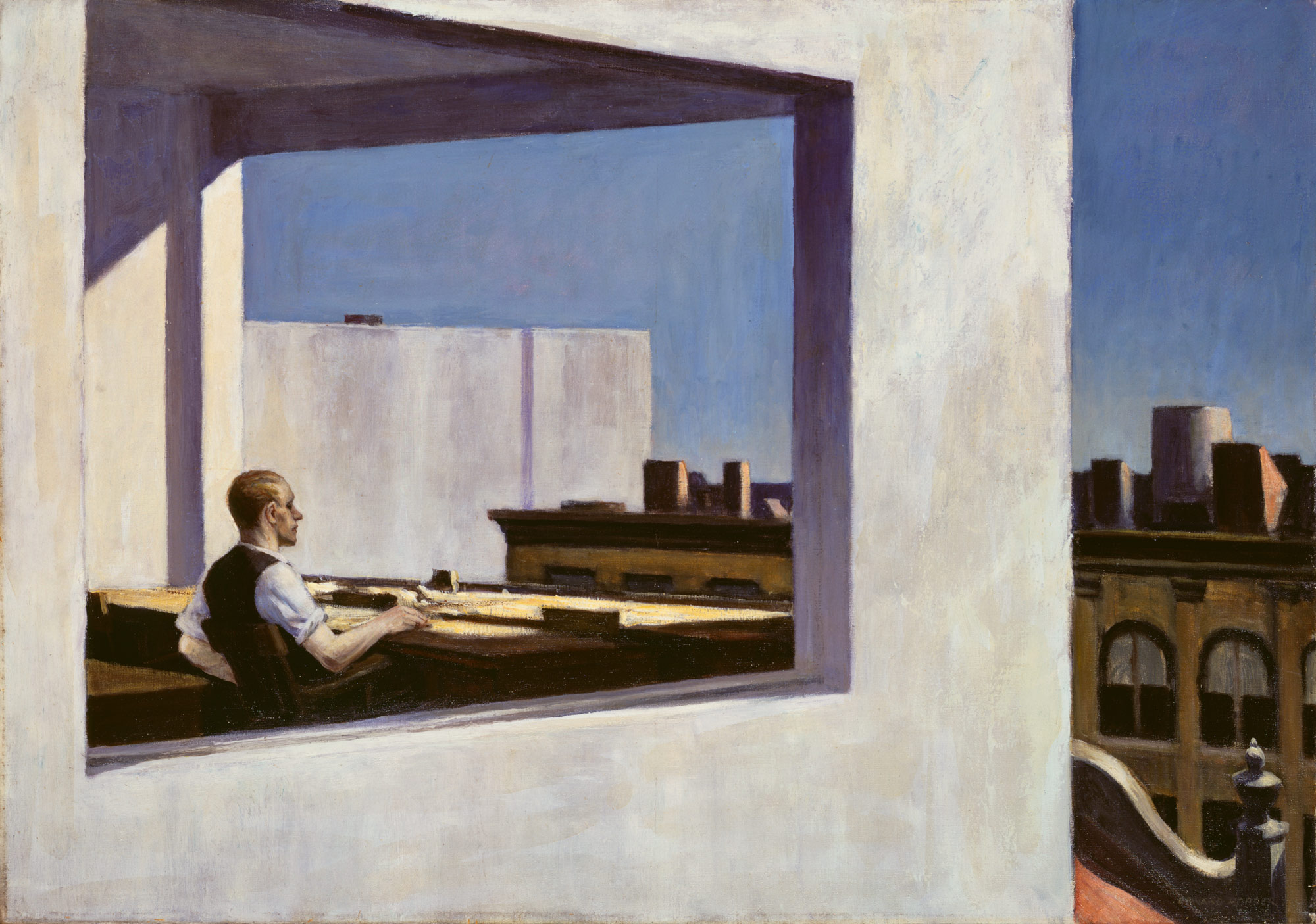 What I loved about Colville's work was that it was free of all of the Group of Seven trappings. He wasn't seeking to make "Canadian" art, just to make art. Of course, if his work reflected where he lived and the place he was from, that was natural. Also, the detail of his paintings was something that could never be captured in reproductions, which always look fuzzy to me. Seeing them in life is much more satisfying so if you have an opportunity, make sure you take it.
Labels: art