Road Tripping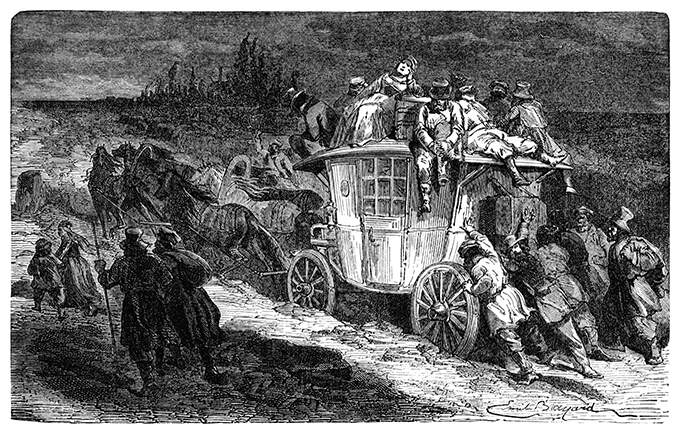 In August I flew back to Newfoundland. It was the most expensive flight I've purchased in years. The flight was delayed twice and, if you count the train ride to Pearson, the wait at the gate and the time filling out COVID documentation once I landed, I was wearing a mask and breathing with difficultly for over seven hours. This is how we travel now. Not by hook or by crook but by cautious and respectful steps.

In contrast, in September, Julia and I took a road trip a few hours outside of Toronto where we listened to our own music and podcasts, took our own time, took the road less travelled, snacked on our snacks and spoke and laughed entirely unmasked.

I'm not generally a fan of the road trip by car. The stress of driving on a 400-series Ontario highway combined with junk food, intermittent radio, carefully timed bathroom breaks, not to mention other idiot drivers, all while sealed inside a ton or so of steel, glass and plastic seems more like torture by boredom than fun. By comparison, nothing comes close to the thrill and genuine freedom of heading out on the open road with just your bike and a couple of stuffed panniers. When you bike it takes a day to cover the same distance you might go in an hour by car but you remember every minute of that day and every kilometre of that journey. It is so visceral. The sun or (god forbid) rain on your cheeks, the aromas in your nose, the wind buffeting you, the sounds from roadside woods or creeks all become unforgettable. The journey isn't just the way you got somewhere on your vacation but it is the vacation.
Read more »