Seen in May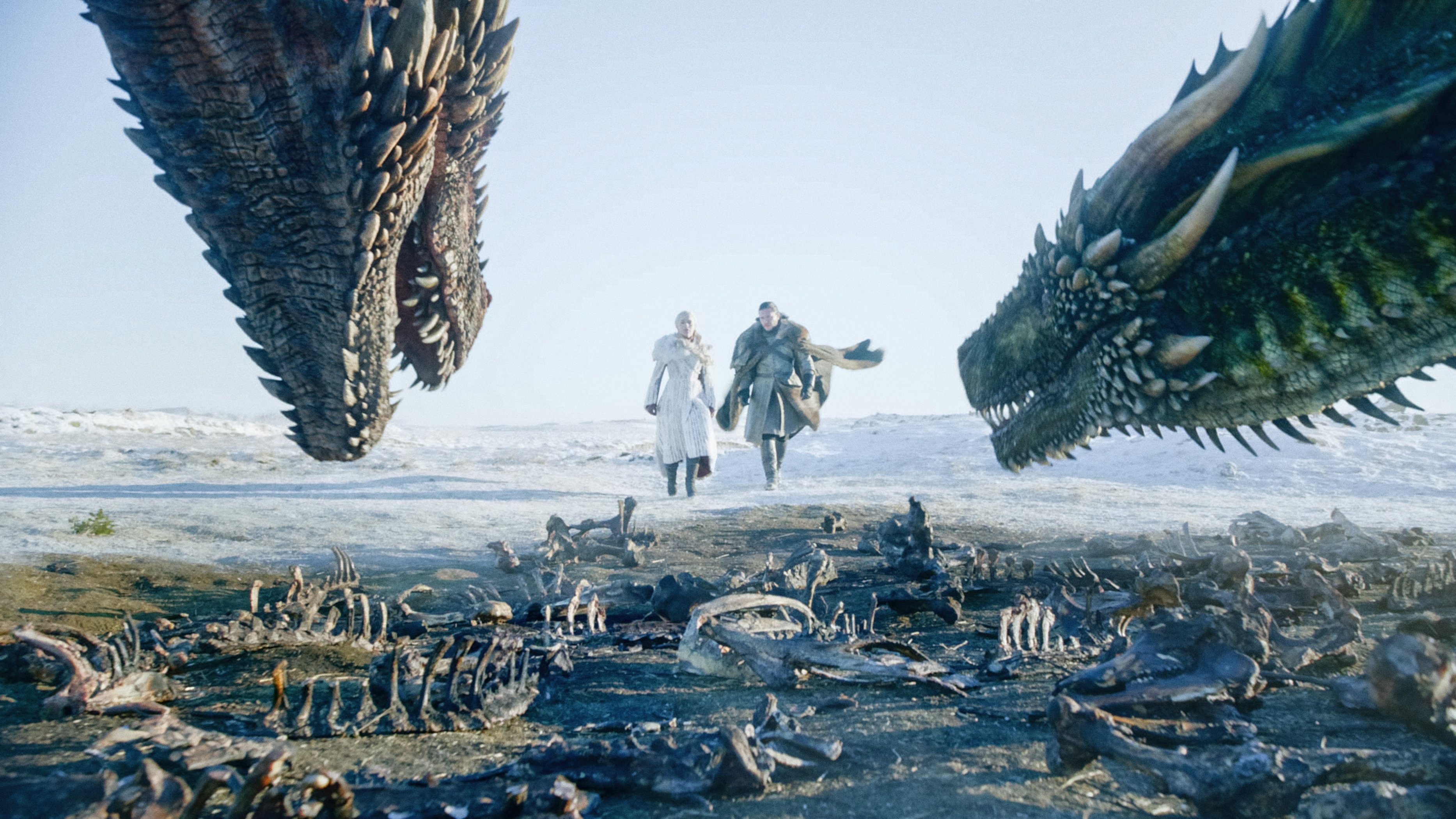 A lot of time was invested in May in the final season of Game of Thrones and the Raptors' unprecedented playoff run (to victory! Go Raps!) Was it worth it? Sure. As much as anything that involves lying on the couch is worth anything I guess. I'm sure I could've been doing something else. Doing taxes? Did it. Exercise? Tomorrow or maybe on the weekend. In the end, there are only the memories. Now, what was I talking about? Oh right, movies and stuff.
Catch-22
This is the 1970 film based on the seminal novel of the same name from Joseph Heller. The novel and its title have became a sort of cultural touchstone of the madness of modern warfare. Set in the Mediterranean theatre air campaign of WWII, pilot Yossarian desires nothing more than a break from flying missions. Yet every time he and his fellow pilots are approaching the set limit of flight missions, the number is raised by their superiors. The only way to get out of flying additional missions is to be declared unfit to fly by insanity. The only way to be considered for such a recommendation is to request it from the base doctor who is the only one who can grant it. The catch? Only a reasonably sane individual would ask to be relieved of this duty, therefore the pilot asking for this exception must be sane and is thus fit to fly. I'm surprised this paradox hasn't been pointed out more often recently as it's been the basis of the US Attorney General's reasoning on why the President of the United States hasn't committed any crimes. Basically, because no actions of a sitting president can be considered criminal it is therefore impossible for a sitting president to commit a crime. This of course is nonsensical and forms the background to a kind of madcap escapade of the absurdity of modern warfare and American capitalism. Milo Minderbinder's explanation of how eggs purchased at a loss from Malta vendors can be sold at a profit to the US Military as long as the transaction passes through the profiteering "Corporation" and a ready supply of silk can be provided to Egyptians even if the silk comes from the parachutes of American pilots is the level of satire that is the entire basis of this film.
The Tick Season 02
Season 2 ticked along, reliably goofy with underwhelming effects and costumes.
Sicario
This slightly confusing drug thriller is as good as it gets. Excellent performances from Benicio del Toro, Emily Blunt and Josh Brolin underpin a conspiracy between the CIA working with (or against) the FBI to work with one cartel to undermine another more violent one. Who knows if these kind of operations ever happen but the infamous violence of the cartels is frighteningly depicted here as are their methods of stash houses and tunnelling. I don't know why I put off seeing this for so long but it is definitely worth watching. You'll also realize how deft a director Denis Villeneuve is and just why he's so sought after.
Read more »