Maxim Transfiguration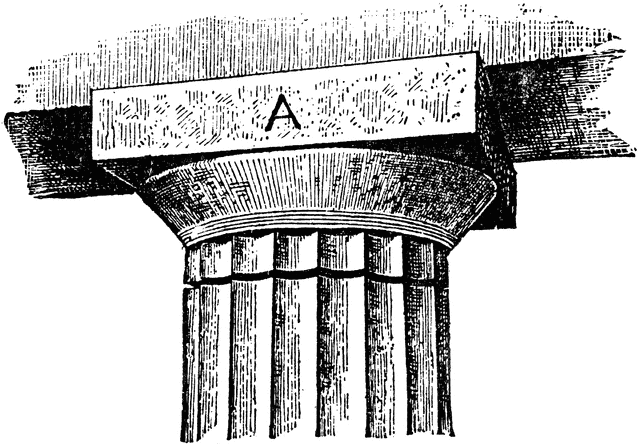 As guiding design principles go, it's hard to beat
Vitruvius
. In his treatise on architecture, Vitruvius stated three qualities of good architecture:
Firmatis
Utilitas
Venustatis
Usually translated as:
Durability
Utility
Beauty
Often conveyed as:
Commodity
Utility
Delight
I'm not sure when "Beauty" became "Delight" but there is something more personal or emotional about the word "delight" isn't there? Maybe because it doesn't sound as serious or portentous as "beauty". As a designer whose work is compelled by usability (what's the point of a functionality or a feature if no one can figure out how to use it), I like to think of it as:
Useful
Usable
Delightful
But that's because I like the cadence of it.
But maybe it should be:
Durable
Usable
Delightful
After all, if something has utility, it should have inherent commodity and value but that doesn't make it durable. Additionally I prefer the adjective form rather than the noun (eg. "Delightful" versus "Delight"). In software we say a finicky program that fails often "is brittle" or that it "breaks easily". If a solution is too customized and can't be reproduced on a larger scale it isn't "scalable" because we're in the business of manufacturing and reproducibility which architecture and Vitruvius wouldn't consider. Perhaps good software, like good industrial design should really be:
Durable
Scalable
Usable
Delightful
I like that. It may seem crass and wordy compared to:
Commodity
Utility
Delight
Which itself is a distillation of the original:
Firmatis
Utilitas
Venustatis
But hey,
Que sera sera
Whatever shall be, shall be, right?
It's the spirit of it that counts, because that's where the truth lies. Like they say:
In vino verdi, in aqua sante
In wine, truth, in water, health
Put another way, a drunken man's words, are a sober man's thoughts.
Or as Caesar put it:
Veni, vidi, vici
I came, I saw, I conquered.
Then again as Dizzy Gillespie said of Louis Armstrong:
No he. No me.
You get it. I don't have to explain it to you et cetera et cetera, and so on and so on, blah, blah, blah, yadda yadda yadda.
Labels: architecture