Seen in July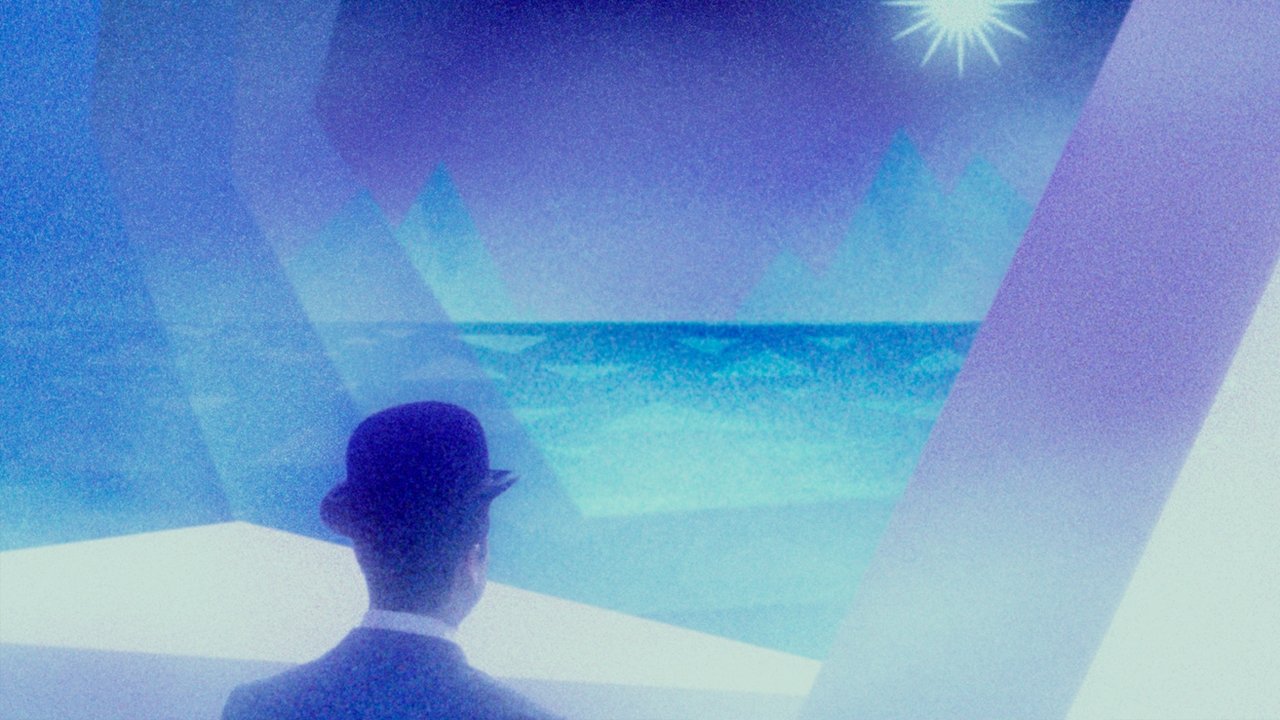 In July 2020,  theatres remained shuttered in Toronto but something new appeared on my doorstep: a brand new 55" 4K HDR smartTV, which is actually kind of annoying if I'm being honest - the SmartTV part I mean. I don't want my TV to need to update its operating system. I want it to stupidly show me what I want. Having a bright shiny television made self-isolating a whole lot more fun.
The Twentieth Century
This eccentric and vibrant Canadian indie film is based on the life of William Lyons MacKenzie King. Very loosely based. Evocative of David Lynch's Eraserhead, or Guy Maddin's My Winnipeg but entirely and uniquely its own thing. On seemingly a tiny budget, filmmaker Matthew Rankin uses graphically bold and theatrical sets to create an epic yet idiosyncratic telling of how MacKenzie King became prime minister and part of Canadian history. If you know anything about MacKenzie King you know he was a weirdo. A life long bachelor who had his dead pet dog stuffed and was so committed to his mother he held seances to try and communicate with her after her death. All of this is fertile ground for this witty and unusual movie that, for me, has a similar tone to cartoonist Seth's stories of his invented Canadian town, Dominion, Ontario.
Jumanji: The Next Level
Crave
I swore off any film with a ":" in the title, but if it ain't broke, why fix it? But I guess in Hollywood, if it ain't broke, make another one. This reunites the cast but inserts Danny Glover, Danny DeVito and Awkwafina into the mix. The plot is similar to the previous films, the characters are stuck inside a magical but sinister video game and they must complete the quest to survive and escape. It's good harmless fun so just relax and enjoy it.


Giri/Haji S01
Netflix
The title of these series set in London and Tokyo is Japanese for Duty/Shame. One brother has double-crossed the Yakuza and escaped to London but after stint lying low, commits a murder with dire implications; a gang war back in Tokyo. The other brother is a detective in the Tokyo police and to keep the peace has been sent to London to find and retrieve his brother. Basically both brothers are caught between a rock and a hard place, both with reasons to leave either London or Tokyo. Family, obligations, peace, violence, love and hate all play their part. For the most part the series is a straight ahead crime thriller/police procedural despite there being more gun deaths in a single scene than Tokyo usually has in a year. One of the final scenes takes a surprisingly theatrical turn which is both lovely and well, a bit much. I thoroughly enjoyed it.


Read more »