Seen in August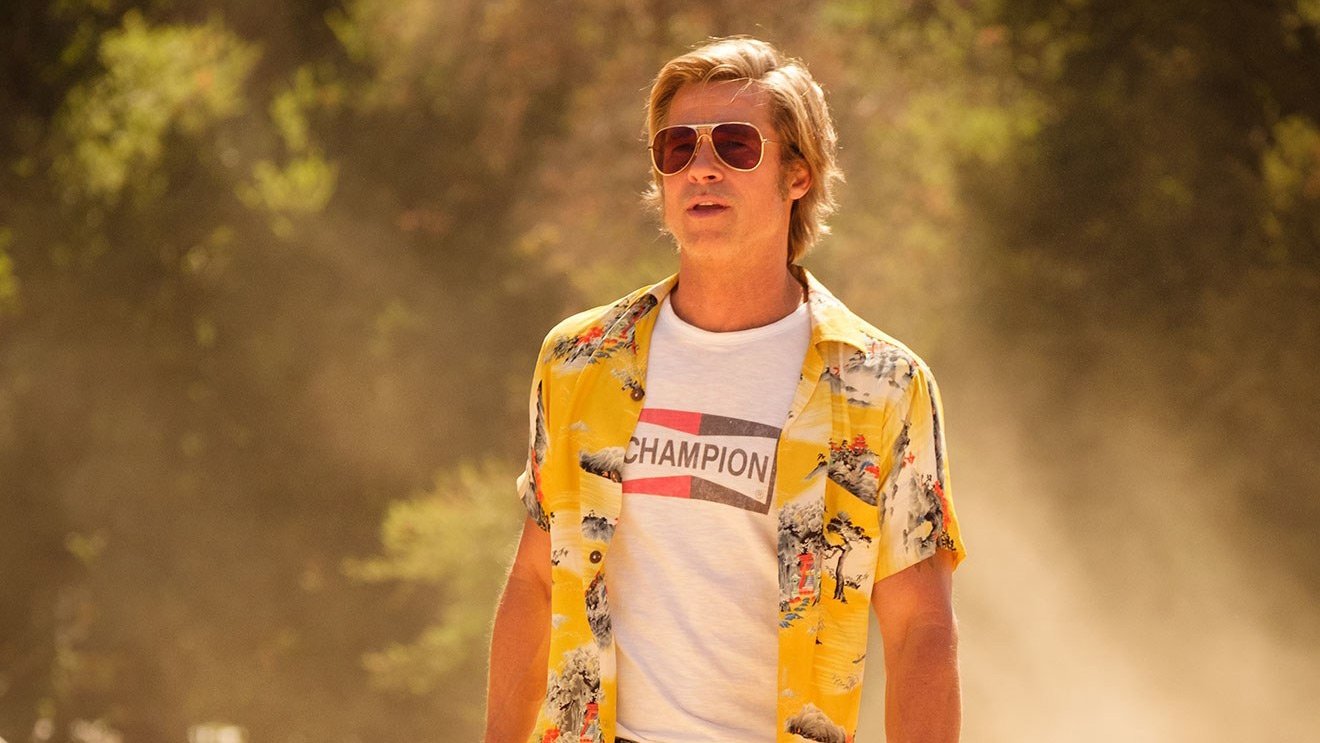 I feel like the days of the big summer movie that everyone saw and talked about are over and gone. This isn't a bad thing, if only because we live in a time when so much content is available that it's just hard for a "summer movie" to happen. On the other hand it sucks if movie theatres just become places we go because the a/c is better. I had many intentions of seeing movies in cold theatres, in old theatres, in new theatres and even in parks this summer but at the end of the day, at the end of my couch there was always something just a click away (and often better that what you could see on the big screen).
Fast and Furious Presents: Hobbs & Shaw
Ok let's not spend too long on describing this Fast and Furious franchise spin-off. Dwayne Johnson and Jason Statham reprise their respective roles as former agent and rogue, Hobbs and Shaw, joined by Vanessa Kirby as Shaw's MI6 agent sister (we're meant to believe their bad-assery runs in the family) as they team up to save the world against a genetically enhanced self-proclaimed "Black Superman" played by Idris Elba. As I've said before, for whatever reason, in one movie I can fully buy in to a talking raccoon yet in another, I can't believe a character's flawed motivation. That's on me. The best way to think of this movie is that it takes place in another universe with different laws of physics so that a car can crash through multiple windows without losing momentum and then land on all for wheels and keep driving. Once you accept that nonsense, you'll accept the rest (even the plot lifted from a Mission: Impossible film) and you'll be fine. This assumes you wanted to see well choreographed fight scenes, unbelievable computer generated car stunts, explosions and a lot of snarky (camera winking) one-liners to begin with. No surprises here.
Crashing Season 01
Before Phoebe Waller-Bridge made her sensational Fleabag, she helped pen this hot mess British comedy of a group of people whose romantic and comedic lives overlap as they squat for cheap rent in an abandoned London hospital as something called property guardians. It's a little exasperating as so much of the plot is driven by unnecessary truth-telling or lying that only leads to greater misunderstandings or insights. Yet it crackles and bristles in the funniest way even if it is the umpteenth show or movie with the title "Crashing".
The Rim of the World
This is Netflix's attempt at catching lightning in a bottle and failing. The setting is a summer camp (at the Rim of the World) where a group of kids meet and find they may hold the key to stopping an alien invasion. Kids, in the 80s, fighting supernatural forces. Sound familiar? There's some criticism that Netflix hasn't successfully even added to the existing Stranger Things so why did they think they could just turn it into a genre? This film, with its younger cast is pointedly for a younger audience which begs the question, how does a younger audience understand the Goonies references and why would they care about the 80s in the first place. Not even Super-Mario or Pac-man could save this movie from the Rim of Despair.
Read more »