Simulacrum of Nature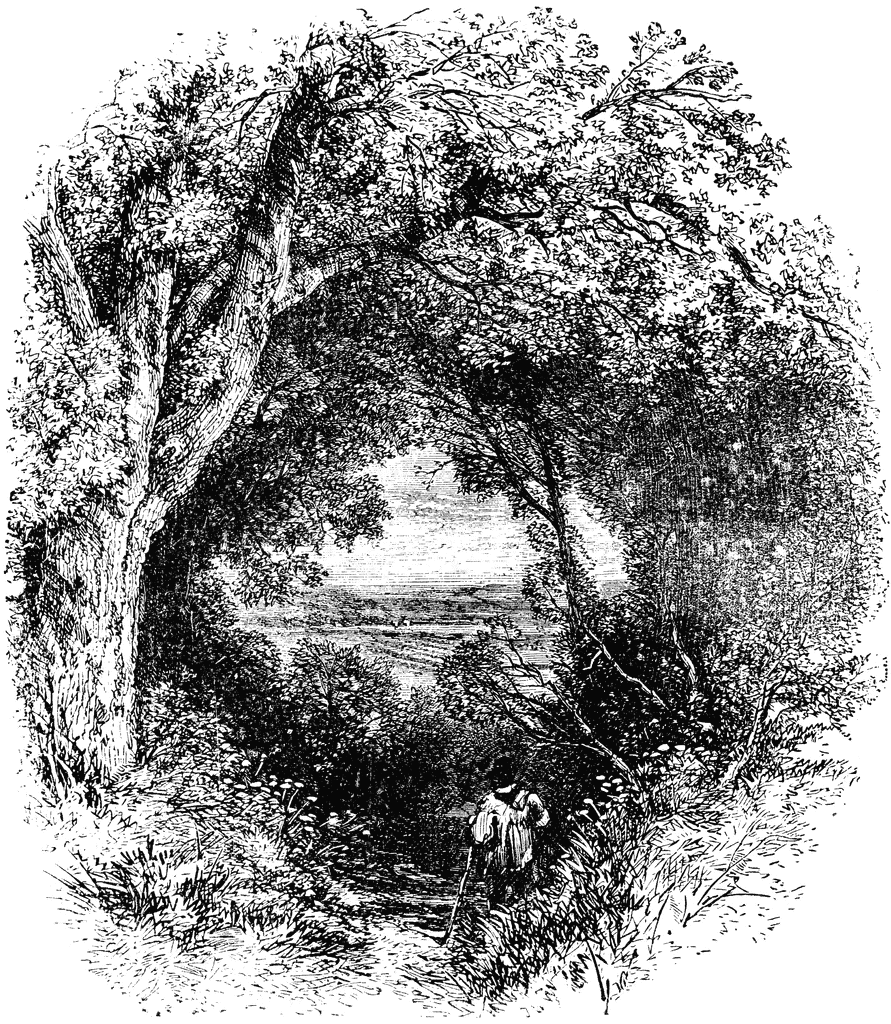 We ate breakfast al fresco. Then we took to our bikes and rode over warm asphalt, under a bright sun, up a long rising hill. We navigated side streets and a dark, dank, urine soaked tunnel to emerge into a neighbourhood of wealth and leisure. We found a hidden trail and slipped beneath a canopy of trees down into the cool pocket of river valley air. Amongst some touristic ruins we abandoned two wheels to amble in chlorophyll green light. As the sun rose higher, we felt its heat press down upon us. We had striven to save ourselves from the sun's power. We used creams to block the sun from our skin. We donned sunlight blocking glasses to protect our eyes and hats to shield our heads. Yet as the day wore on, the day wore us down. We sought nature and now we felt nature's rebuke.

We retreated from our forest bath wearied and hot, sweaty and tired. Apparently we need nature more than it needs us. Our withdrawal from the out of doors meant that we found comfort from within doors. In a bright, sunny room, air conditioning breathed coastal breezes while we streamed a playlist of song birds. Our simulacrum of nature complete, we could finally lay our heads and dream our dreams.


Read more »