Seen in March 
What has been roughly 30 days of isolation already feels like one hundred years of solitude and this list of what I watched in March is the proof.
Parasite
A poor unemployed family living in a cramped apartment find a way to exploit nepotism in their favour by finding work with an affluent family. What first appears an obvious case of "entitled haves" versus "ingenious have-nots" becomes more complicated when one night a harrowing discovery throws the family's schemes and perceptions in disarray. That's pretty much all I can say without ruining the whole thing but just know that this film deserves its many accolades as does the director Bong Joon-ho whose previous films include Mother, The Host and Snow Piercer.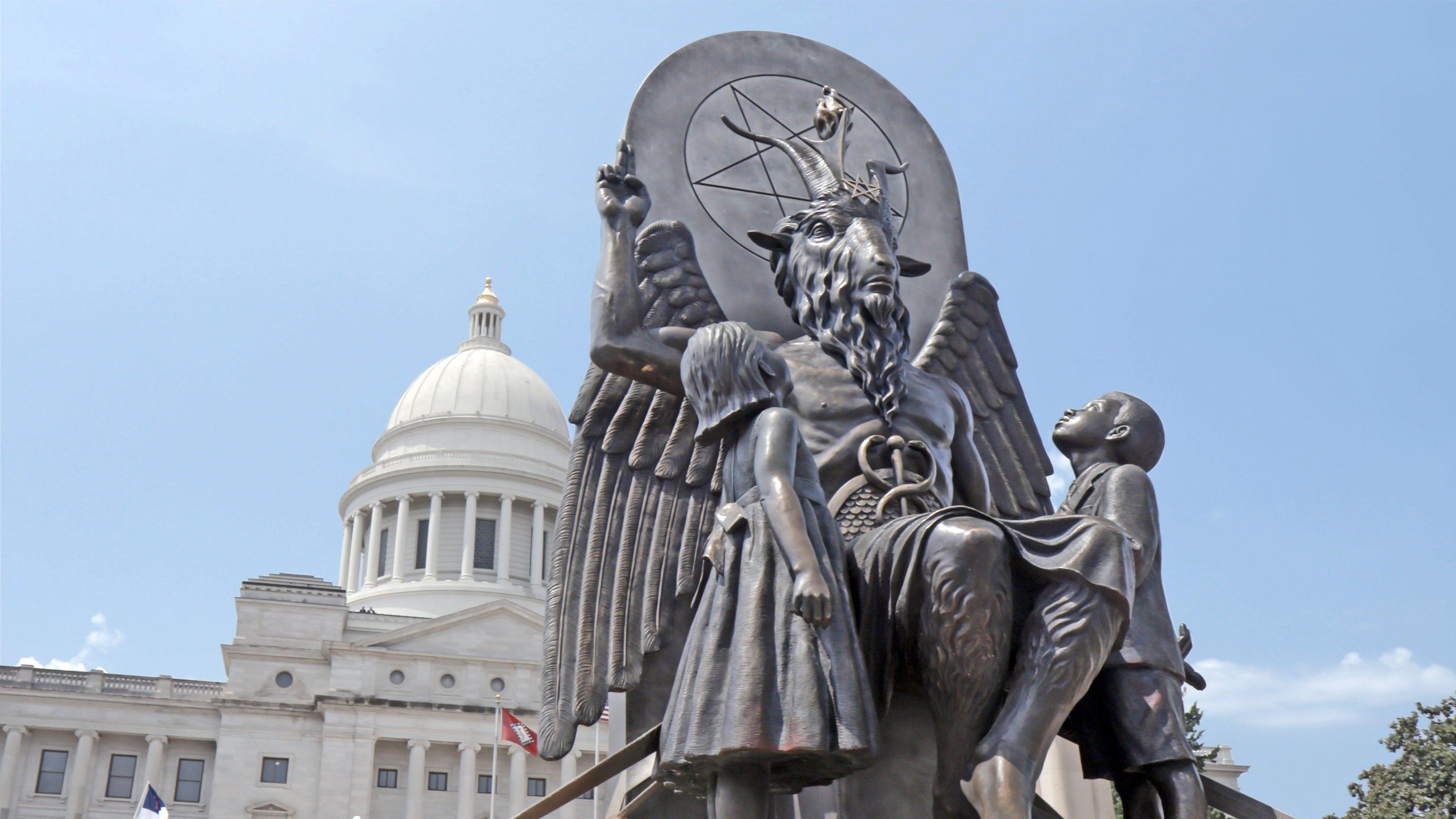 Hail Satan?
This documentary about Satan worshippers isn't as evil as you think. This is really the story of a group of outsiders who are so galled by American state level governments mixing Christianity with the American constitution that they form a Satanic temple to demand equal representation. The absurdity of Christians inserting their faith into state law, is met with equal vigour by Satanists who expose the hypocrisy of Ten Commandment monuments by demanding a Satanic statue be placed alongside the Christian monument to remind citizens of their freedom of religion and keeping the church out of the state. One interesting bit of information is that the trend of placing ten commandment monuments in public places was originally a publicity stunt for the Hollywood sandal epic, The Ten Commandments. This is eerily similar to the fact that many civil war monuments were installed in public places not directly after the Civil War but in the early part of the 20th century which coincided with Jim Crow laws. This is funny and scary and a thoughtful film.
X-Men: Dark Phoenix
I have no idea what this was about or why it was so badly received at the box office. This is the popular comic book storyline of mutant Jean Grey's encounter with a cosmic force that builds her abilities to a point where no one can control her, including herself. It's also a bit out of control as a story and a bit of a mess of special effects and high wire action.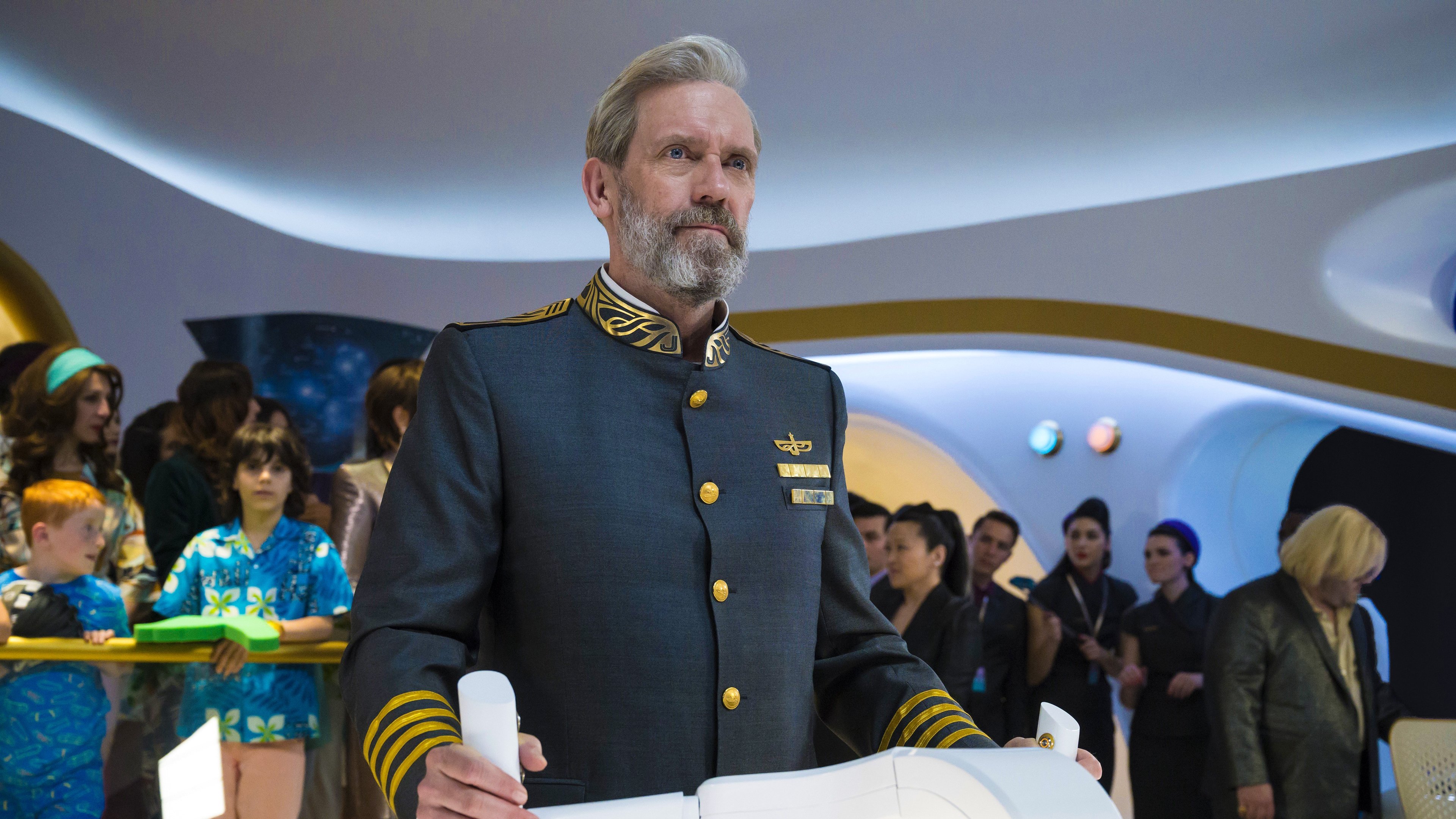 Avenue 5
The creator of In the Loop and Veep has made a TV show about a cruise liner gone off course, except the cruise liner is a space ship. It's funny but I have no idea why it exists or what the point is.
Read more »