Seen in… June
Another month of volunteering, sketching, reading and medical interventions meant another month I re-watched a lot of older stuff rather than watching anything new (old Spider-man movies, Captain American Civil War, the HBO series High Maintenance on-line shorts). Here's what I did see.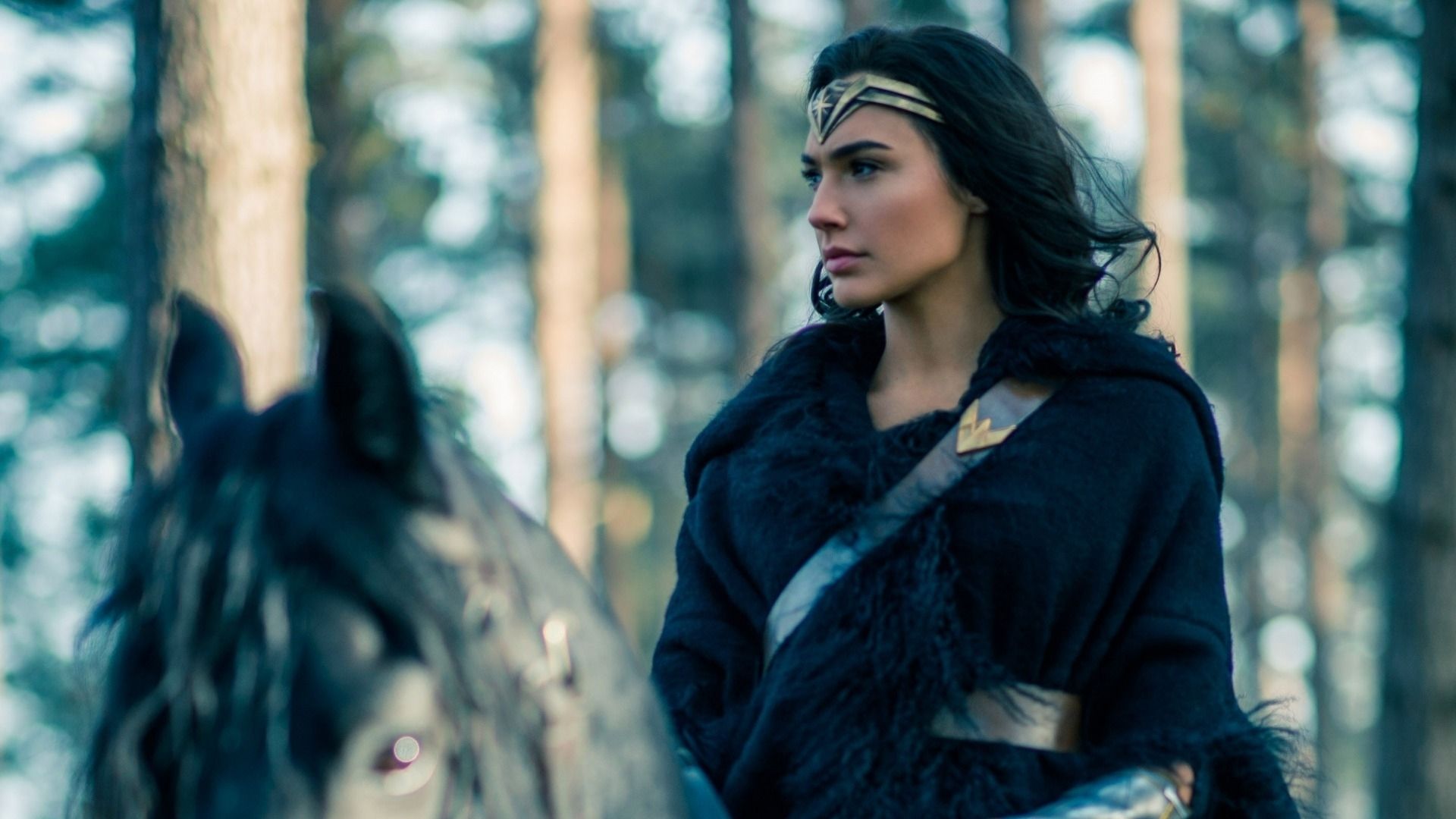 Wonder Woman
I went to see this on a rainy Saturday and it was worth the price of admission to see a birthday party group of 8 or 9-year-old girls kick and air punch their way out of the theatre. This is a standout film that showcased Gal Gadot's star power. On a dime she could be kicking evil-doer's butts then spin and unleash a smile that makes everything seem worthwhile. I mean, it's you girl and you should know it… it's your chance so why don't you take it? I'm not sure what this film means to feminism but seeing this take on a character that could've been a cheesy unmitigated disaster like Suicide Squad or Batman vs Superman means there may be life in the DC comics universe after all. It's a straightforward origin story with Wonder Woman leaving the paradise of her childhood to combat evil in the "world of man" while becoming close to a kind of atypical, not your average guy Capt. Steve Trevor (played really well by Chris Pine). This movie has it all. Charismatic leads, romance, humour, action, drama, thrills while still injecting some powerful messages about the importance of female empowerment and the systemic biases that exist in even "progressive" societies. None of which was evident in the preposterous messes that were previous DC films. A lot of people have thought this will signal a change for the DC franchise but I'm thinking it's more likely a one-off exception that proves the rule that Zack Snyder (the creative lead behind the series) is not really up to the difficult task of storytelling with the same skill of Wonder Woman's director, Patty Jenkins.
Macbeth (2015)
I guess every generation should have its version of Shakespearean classics and I was hopeful this broody and atmospheric (like… really "atmospheric" - does Scotland really have that much mist?) version with Michael Fassbender and Marion Cotillard. Yet it felt like a cut up, edited, chopped up music video or something without the flow or intensity you'd expect. It did look great, like a Ridley Scott Alien version but it felt slow and Fassbender, a great actor, looked more at sea than driven. Cotillard as Lady Macbeth is very good especially when you see her regret and realization it has all gone too far. I only wish the director had the same insight.
Pride and Prejudice and Zombies
It makes for a lot of summer fun to see the characters of Jane Austen's Pride and Prejudice, Lizzy Bennet and Mr. Darcy, attack each other with assassin level martial skills whilst still reciting their famous speeches to one another. It's the same classic tale of class and romance only set in an England besieged by a zombie epidemic. The film has some very funny and insightful moments where the violence is the perfect subtext to the dialogue but unfortunately ends with an oddly cliché cliffhanger suggesting an unnecessary sequel.
Baby Driver
As an advocate for cycling and vulnerable road user legislation I had no intention of seeing a movie which celebrates and glorifies illegal street driving, until l heard the terrific soundtrack. The titular "Baby" is a young, exceptionally talented getaway driver working off a debt to a local crime boss. The vehicular phenom has no great plans for his life until he meets Deborah, a waitress at his favourite diner (played by Lily James who played Ms Bennet in Pride and Prejudice and Zombies), and falls in love. Beholden to keep working increasingly violent bank heists, Baby concocts an escape plan which doesn't go very well when he has an expected moment of conscience. For the most part, this movie matches the balance of fun, humour, and action you'd expect from Edgar Wright (director of Shaun of the Dead, Hot Fuzz and Scott Pilgrim vs the World) but the last 20 minutes were violent and bloody enough to break the spell for me.