LAB Mixtapes: Episode 1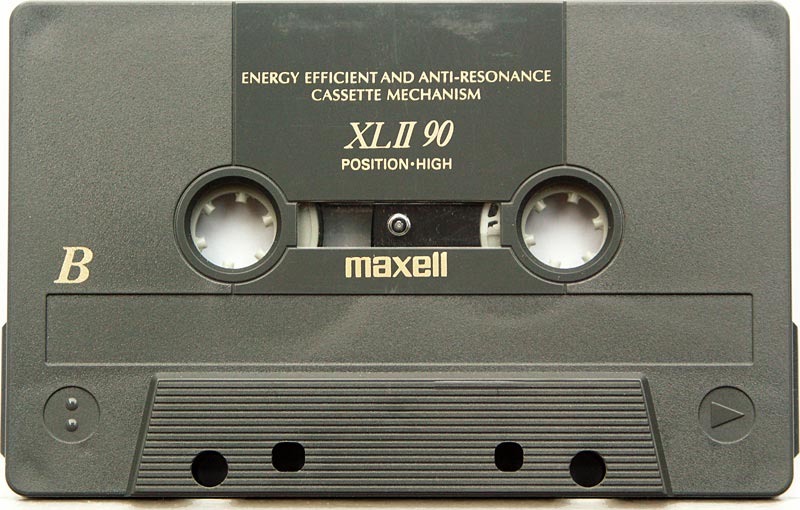 Since I traced my route to the Bon Iver album "For Emma, Forever Ago" (Letterman appearance > New Yorker review > NPR's All Songs Considered) I've been thinking more and more about this kind of personal connections. Not really a "Six Degrees of Kevin Bacon" but more like a cognitive associative network map. It's just the associative jump your mind makes that is different from everyone else's but in an odd way, may be very similar to the associations your friends make. Or at the very least there's enough of an overlap suggesting similar tastes and sensibilities.
Sometimes this holds true, but sometimes not. Let me try to lead you through one of these rabbit warrens:
I read the New Yorker regularly and enjoyed a David Sedaris piece. Liking that, I listened to David Sedaris read a story on NPR's This American Life with Ira Glass. After listening to This American Life you see an animated episode designed by the artist Chris Ware from the televised version of the program. I've read several Chris Ware comic books and attended a round table discussion with Chris Ware, Charles Burns, Seth and Chip Kidd. All of whom have contributed to The New Yorker magazine, where I read the David Sedaris piece originally and which was included in his new book which has a cover designed by Chip Kidd. Coincidentally, Charles Burns is the artist in residence and designer of every cover of the Believer Magazine, which contains a regular column called "Sedaritives" by Amy Sedaris, the sister of David Sedaris. Oh and Charles Burns did the cover illustration for Chip Kidd's new novel, "The Learners".
I could go on but you see what I mean.
In this spirit I'm going to put together a series of mix tapes of "Connectedness". On the Indigo Web site they call their recommendations - CWBAB - or Customers Who Bought (this) Also Bought but I think I prefer the iTunes version "Listeners Also Bought" (mostly because the acronym is LAB).
Let me now introduce the LAB mixtapes:
Episode One: 10:00 minutes
Episode 1
I won't say too much about these mixes other than the artist and track names because the whole idea is for the listener to form the association/synaptic connection.
N.B. links below will open the iTunes Store.
1.
Neil Young: My My Hey Hey
2.
Bon Iver: Flume
3.
Chad VanGaalen: Mini T.V.'s
Other Neil Young related links:
Embarrassingly bad Neil Young
Thom Yorke talks about Neil Young
Flea on Neil Young