Seen in April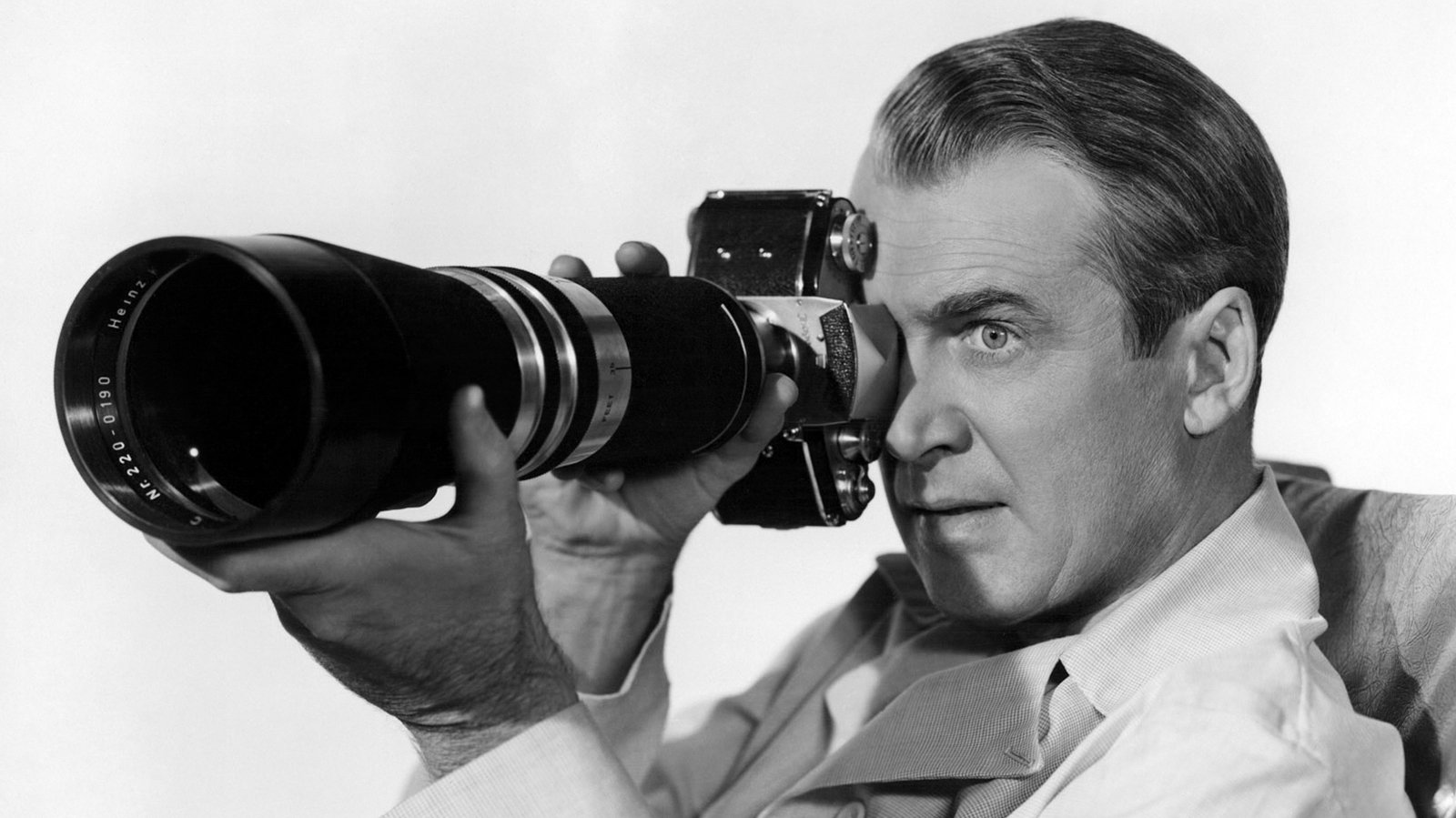 It turns out I can't spend all my time watching TV and movies (go figure) so at some point you have to be a little more selective. Here's what I selected in April.
Ikiru
This 1952 film from Japanese master director, Akira Kurosawa, is about a tired and aging bureaucrat Kanji Watanabe, who when diagnosed with cancer begins questioning what he did with is life. In fact, the title translates as "to live". He begins acting erratically and spends a week away from the job which he had previously never missed a day. In that week he spends his time trying to squeeze some joy from his life savings by drinking, gambling and going to clubs. When that fails he spends time with a young woman in his office, not for romance but to merely enjoy her youthful outlook on life. When the young woman tires of him or questions his motives he finally returns to work. It's at work he discovers a long stalled project which he gives his remaining passion. It's only at his wake we and his co-workers discover just how much passion he had for the project leading everyone to re-evaluate the man they only thought of as a dusty, miserly bureaucrat. So it's a bit like Scrooge in a Christmas Carol only twice as long and without all the self-congratulatory revelry.
Life of Brian
Monty Python's Life of Brian, the story of the man mistaken as the son of God which is mostly inconvenient and troublesome. My favourite sandal epic and an Easter tradition.
Made You Look: A True Story of Fake Art
One of New York and America's most established galleries becomes a target for an art con in which an unsuspecting and unusually naive art dealer begins buying paintings by modern art masters with surprising ease and selling them at even greater profits. This crime documentary is a fascinating look at both the people who buy and sell incredibly expensive art and the lengths taken (or in this case, not taken) in verifying a painting's provenance. Over about a decade, more than $80 million changed hands for paintings not worth more than the cost of materials. It's not clear what was more remarkable, the fact that a supposedly intelligent and knowledgeable dealer fell for the ridiculous premise that all these paintings may have come from one unknown collector or that in fact one man painted them all, fairly faithfully in the style of a dozen different artists all from the garage of his suburban New Jersey home.
9/11 Kids
You might remember the news footage from September 11, 2001 when President George Bush, seated in front of a class of beaming second grade kids, has an aide whisper something in his ear that made him turn white as a sheet. You may wonder what happened to that classroom of kids and what became of their lives. This documentary seeks to fill out their story of early promise and the context of the morning that will affect their lives forever.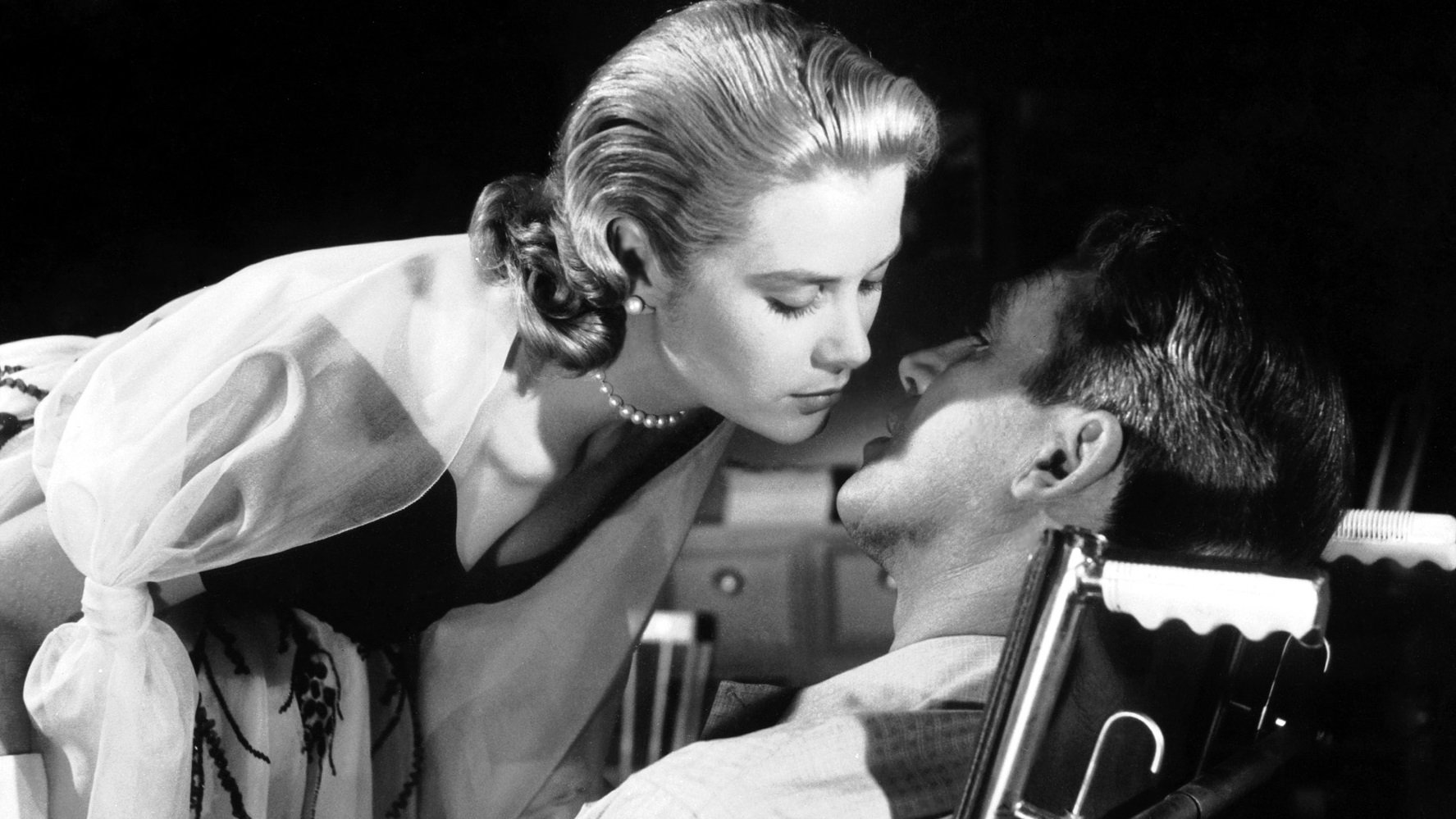 Rear Window
This Hitchcock classic from 1954 is perfect quarantine viewing. Jimmy Stewart plays a photo journalist who is stuck in his apartment during a summer heat wave recovering from a broken leg. To pass the time he spends his days watching the comings and goings of his neighbours who live out their lives on one of Hollywood's most splendidly detailed sets. It's an important detail that it is a hot summer because every apartment in the neighbourhood has their windows open and blinds up to let any possible breeze blow through. This gives us an almost unfettered access to their homes. At some point, Stewart's character comes to believe he's witnessed a murder. He convinces both Stella, his 'insurance nurse' and Lisa, his girlfriend, played by the screen beauty Grace Kelly, (who for more some reason he's decided he can't marry, aside from the fact that he's twenty years older than her) but not his detective army buddy. It's such a great film that you can scarcely take your eyes off the screen and even though you may know the ending, the suspense is maintained until the very end.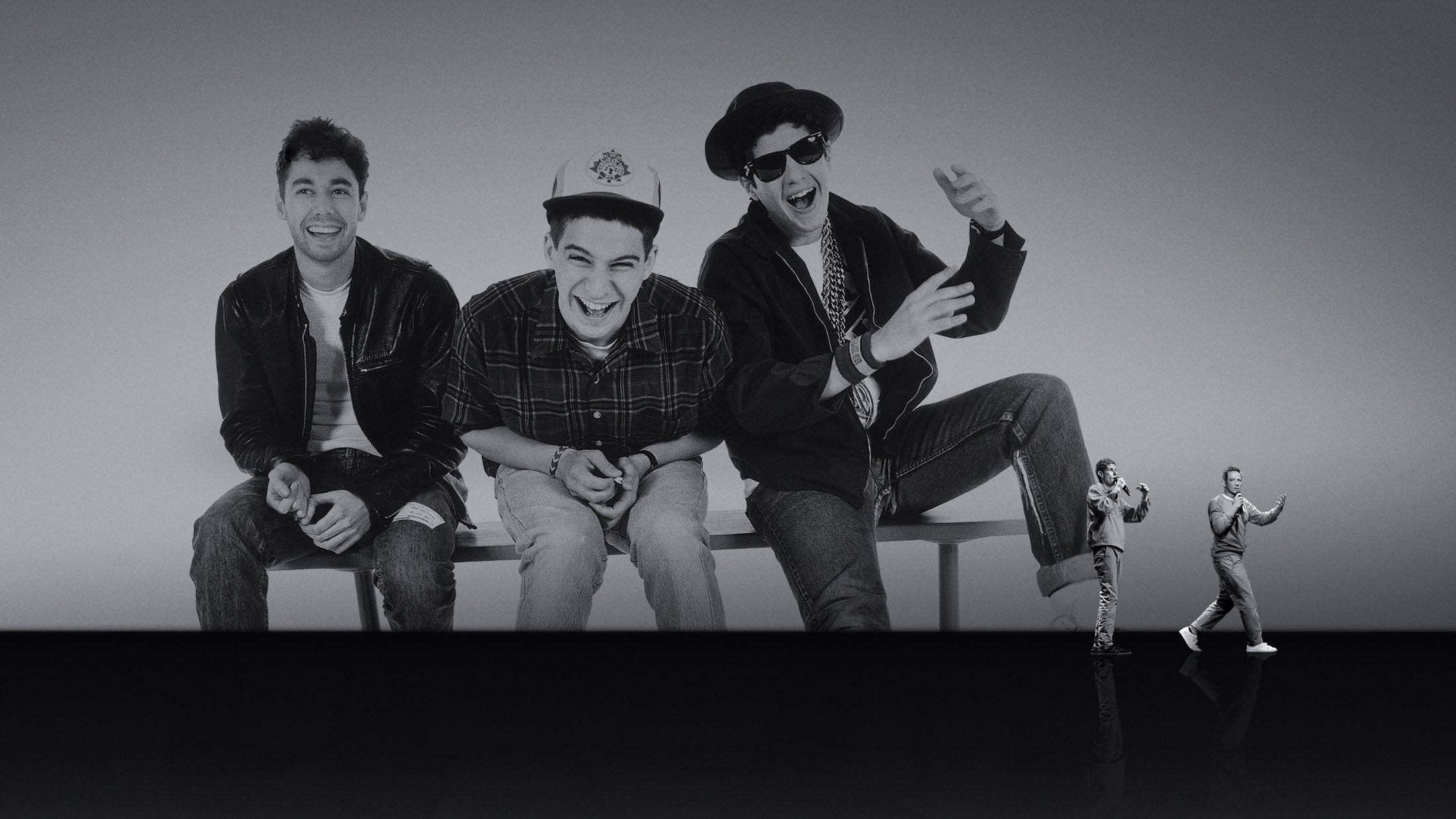 Beastie Boys Story
Beastie Boys Adam Horovitz and Mike Diamond tell an audience their personal and intimate story of how they went from being high school friends to a much loved and unique punk, rock, rap group. The film is pretty much a multi-media lecture as Mike D and Ad-Rock walk through forty years of their lives, their friendships, the music business and the history of the Beastie Boys in front of screen showing photographs, TV clips, clips of music videos and live shows. It's no hagiography as they tell their story with the benefit of hindsight and speaking to not only the highlights but also their missteps. The evening does eventually become incredibly touching and melancholy when the two speak of the friends they lost, most importantly their band mate and creative muse, Adam "MCA" Yauch who died from cancer in 2012. Yauch not only started the band, giving them their name but also led their most adventurous experiments and directed many of their videos. The Beastie Boys was a band I never really appreciated until they were already half way through their career and when I came to see their humour, authenticity and curiosity and that's what you see in this film.
The Plot Against America
Based on the 2004 Philip Roth novel of the same name, this HBO mini-series imagines a different version of history that in turn is a commentary on the current political situation in the United States. The story is set in a 1939 New Jersey suburban Jewish neighbourhood where ten-year-old Philip Levin lives with his brother, mother and father. In this version of history, Roosevelt loses his unprecedented third presidential campaign to anti-war, anti-Semitic but incredibly popular Charles "Lindy" Lindberg. Lindberg's populist rhetoric and America First campaign (the slogan originated much further back than you might realize) are aimed at keeping the United States out of the war in Europe as many voters look past Lindy's oddly public Nazi sympathies or the fact that Roosevelt guided the country out of the Depression to their now growing economy (recognize the similarities?) Lindbergh's victory puts America on a dangerous xenophobic path that aims to disenfranchise Jewish communities with friendly yet coerced relocation schemes and policies that strengthen Jim Crow laws. The turmoil that follows is eerily familiar to anyone following American politics today which sees a divisive administration work to weaken global trade initiatives with "American First" trade deals, restrict immigration, denigrate refugees and reinterpret the constitution through a campaign of creating a right-wing judiciary. Roth's novel was written over a decade before the current administration and yet it feels like he uses the power of re-imagining the past to foretell the future. Roth used a curiously fortuitous plot point to return his fictional past back to the historical record, which in a sense made it seem more real (as in, "did that really happen?") whereas David Simon changes that plot twist to something perhaps more believable and more sinister.